Head of School
Welcome to Boston University Academy!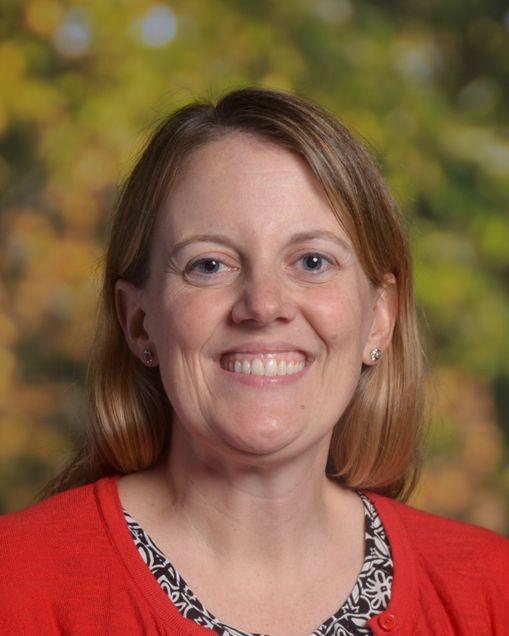 Dr. Rosemary White serves as the interim Head of School of BUA.
Rosemary received a Bachelor of Arts in Chemistry from Duke University and a Ph.D. in Inorganic Chemistry from Vanderbilt University.  She was a Postdoctoral Faculty Fellow/Lecturer for two years at Boston University before joining BUA. Rosemary also has extensive teaching experience as an undergraduate and a doctoral candidate. She has authored many research articles that have been published in various scholarly science journals. Before she assumed her role as interim head of school, Rosemary was a chemistry teacher at BUA for six years and served as assistant head of school for academics and student affairs.