FAQs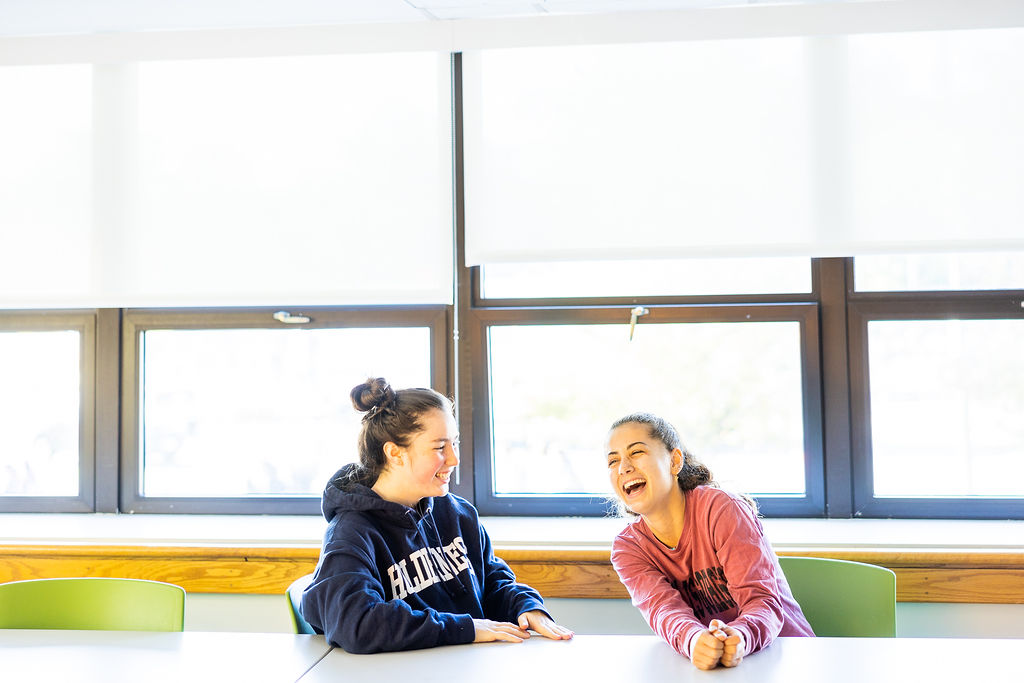 Does BUA accept students entering twelfth grade?
Does BUA accept students below ninth grade?
Does BUA accept students for one semester?
What are the minimum TOEFL scores that BUA will accept?
Is your school registered with SEVIS to issue a Form I-20?
Does BUA provide boarding arrangements or assist international students in finding host families?
What is the application process for an international student?
Will Boston University Academy accept the SLEP or the TOEFL Junior test as evidence of English proficiency?
What percentage of BUA students are international students?
Is BUA willing to work with placement companies and educational consultants that work with international families?
Can an international student receive financial aid?
Are there any fees in addition to the cost of tuition that an international student would need to pay if enrolled at BUA?
Does BUA offer any specific courses or programs to support international students?