Great Teachers Fund for Faculty Development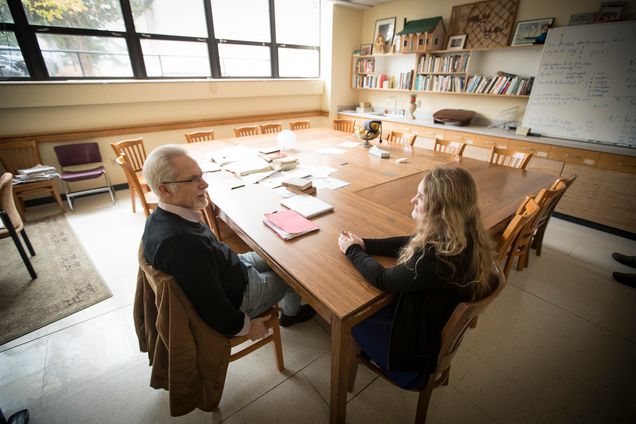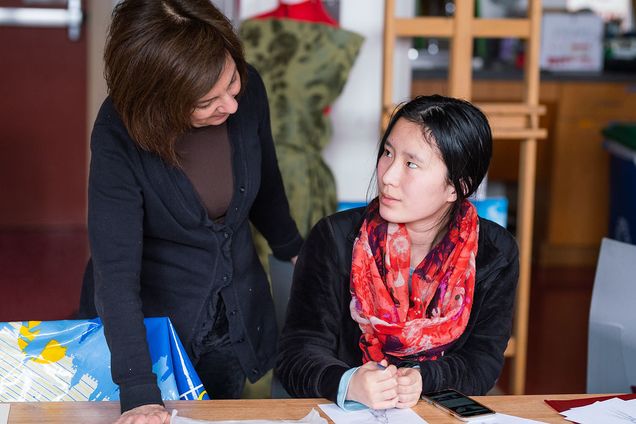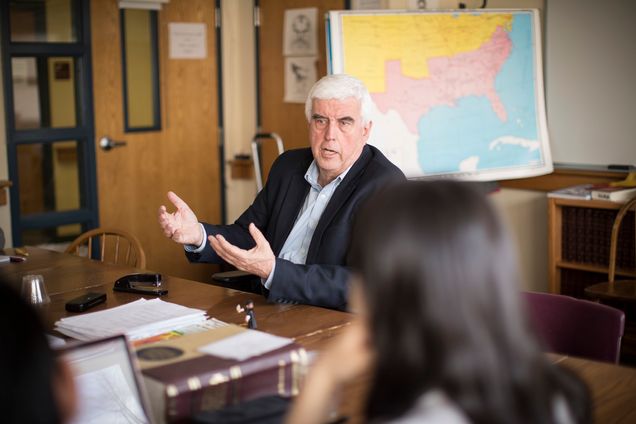 The Boston University Academy Great Teachers Fund honors retired teachers by supporting current faculty members' efforts to improve their teaching and their students' experience. Income from the Fund underwrites, inter alia, the cost of faculty professional development and stipends for curricular revision in ways that are aligned with BUA's strategic priorities.
The Fund was established as a permanent endowment with a $100,000 gift from Ruth A. Moorman (CAS '88, Wheelock '89, Wheelock '09, P BUA '15) and Sheldon N. Simon (P BUA '15), parents of Sarah Simon '15, in honor of Phil Gambone, a member of the faculty from 2004-2019, and in celebration and commemoration of BUA's 25th anniversary year. The intent is for the fund to grow and honor additional great teachers upon their retirement.